"We love to plan, build and repair."
TOTALLY AFFORDABLE AND CUSTOMER SERVICE FOCUSED
"We created Working Class Hands not because of our love of building maintenance, but because we also love to offer good quality customer service."
At Working Class Hands it is our goal to create a sustainable handyman business based on reliability, trust, excellent customer service and community involvement. We are here to find a solution to suit your budget, needs and time-frame. Whatever you require, we offer a complete service from start to finish.
Who Is Working Class Hands?
We are a family owned property maintenance service business based in the northern suburbs of Perth. We created our business to provide a reliable and trustworthy service to our local community. We are here to make our clients lives easier by providing them with a friendly and affordable maintenance service. We offer free advice, quotes and a 100% workmanship guarantee on all our work. It is our objective to work alongside our customers to achieve the best outcome to suit their expectations and from our 99% satisfaction rate, we are definitely achieving that. Just look at our reviews!
At Working Class Hands we cater for large projects, all the way through to the smallest, whilst still providing the same quality, customer service and care. We provide our services with the knowledge and understanding that although seemingly insignificant to some people, are of significant value and meaning to our customers. We wish to create a positive opinion of our business in the field in which we operate, and work towards achieving this goal by offering complete customer satisfaction through our workmanship guarantee.
Working Class Hands is your local handyman servicing all of Perth. If you require maintenance to your home, investment property or business, then call us today on 0414 985 605 for a quote.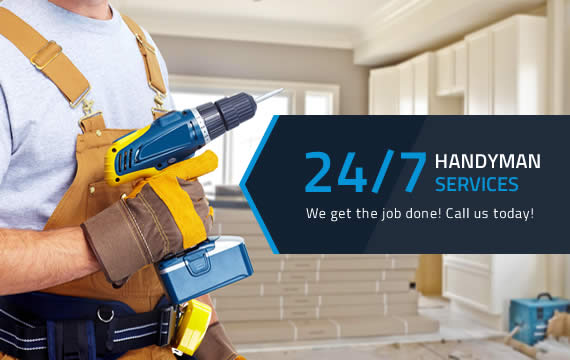 Professional Handyman
From roof leak repairs, plastering and gardening, all the way down to changing a lightbulb… we do it all so you don't have to.
Customer Service Focused
Complete customer satisfaction from the moment we take your call.
Affordable Price
We do more than just maintain – we look for ways to improve your home, saving you time and money.
Need someone to discuss your ideas with?
Not only do we love building, fixing and resolving problems… we love talking about your ideas.